Get Further Discount with Coupon "CGCHRISTMAS"
Stylish glassware with Turbulence, For Your Home Vases & Amoroso.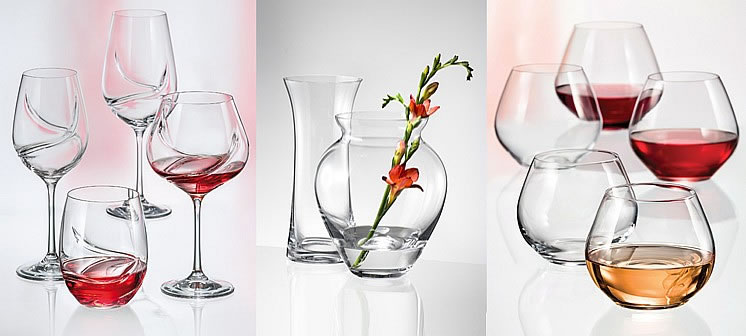 Brilliancy & Reflection - high quality from long lasting tradition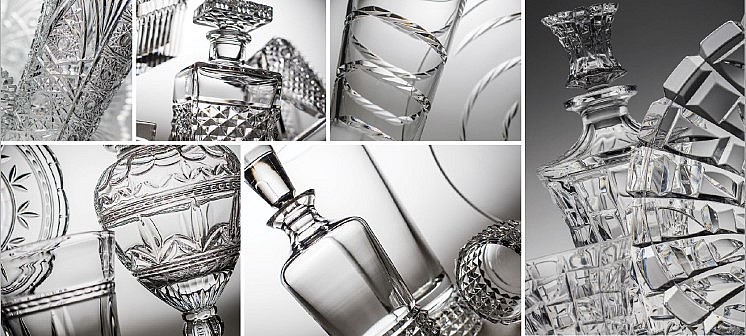 Waterfall by Bohemia Crystal
Bohemia Crystal - Value for the life
Amoroso... beautiful drinkware for all occasions!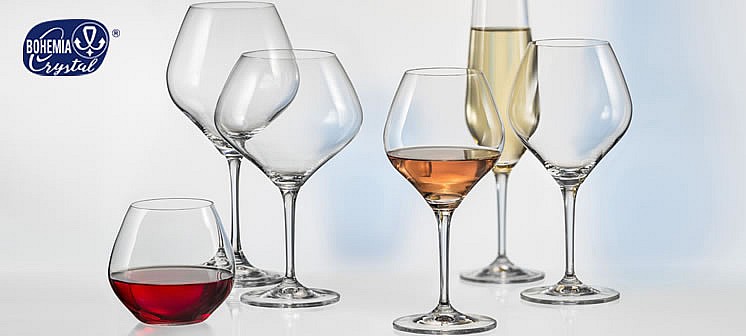 Purchase Bohemia Crystal & Glassware Online!
We are proud to be able to bring elegant Bohemia Crystal products at an affordable price to Australia. These products bring distinction and beauty to any table or setting, and make a wonderful gift for those who appreciate the quality and craftsmanship of European products.
Some special features of our crystal and glassware are:
• Our decanters have ground stoppers;
• Each piece is individually crafted;
• Our glassware has individually ground rims which are beautifully even; and
• Each glass is balanced in both weight and decoration.
CG Distributor Pty Ltd are extremely price competitive and we pride ourselves on being able to present quality Bohemia Crystal online at affordable prices.
Understanding Crystal, Crystalite and Lead Crystal
CRYSTAL
A much abused term which in the trade, simply refers to a clear colourless glass. The general materials used to produce crystal are fine silica sand, potash, and cullet (broken pieces of glass which are essential for the batch mixture). Other materials can be added to the basic batch mixture, such as oxides, i.e. lead oxide, gold oxide, barium, etc.
CRYSTALITE
This is glassware which achieves the brilliance similar to lead crystal through the use of alternative minerals. It allows the glass to be more clear and brilliant as well as allow some forms of cutting and etching. Crystalite does not have a lead content.
LEAD CRYSTAL
When lead oxide is added to the basic glass mixture, "lead crystal" is produced. The amount of lead oxide added, determines the classification of the crystal, as well as the strength and malleability of the crystal. It also enhances the brilliance and clarity of the glass. Semi-lead crystal (crystalline) contains approximately 8 -10% lead oxide, while the term "full lead crystal" is generally conceded to contain a minimum of 24% lead oxide. Lead oxide was initially introduced into crystal by the English approximately 250 years ago, due to the fact that it has a low melting temperature (1000 - 2000 degrees Celsius) and it also adds brilliance to the product when cut.
It should also be noted that the most important reason for using lead oxide, is to soften the glass and, therefore, facilitate cutting and engraving on the item as a means of decoration. There are obviously disadvantages of having a softer glass product, i.e. it is more unstable during temperature changes; if softer, then it tends to chip or scratch much more easily.
View our ranges today. From a stunning crystal vase to gorgeous yet durable crystal tumblers, we are sure you will find something that is perfect for every occasion. We offer safe shipping to any address in Australia, so you can shop at your convenience.